M'Louise Zammit Micallef
B.Sc Agro-ecosystems Management
P.G.Dip Translation
I have been working as a freelance translator for the past five years, during which time I managed to achieve a very good level of expertise. Prior to this, I have been part of the local working force for more than 25 years in jobs ranging from administration to research, legal to natural science, communication to linguistics. As a result I have gained considerable knowledge, both generic and specific in many areas especially those related to administration, education and the environment. I have also gained the ability to adapt and to perform under many different circumstances, situations and duress. I have an Honours ScienceDegree in Agro-ecosystems Management and a Postgraduate Diploma in Translation and Terminology.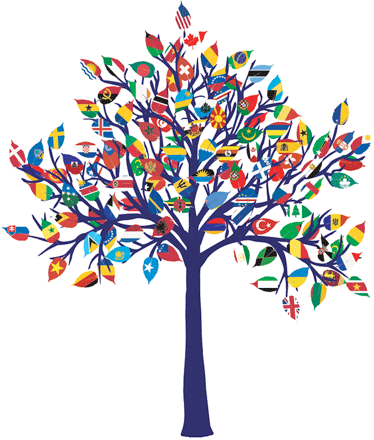 As a translator I am multi-skilled, diligent, reliable and talented. In all my jobs, I always strive to give customer satisfaction top priority in the most efficient and effective ways possible. I specialise in all types of translations including certificates, academic transcripts and adverts. I am registered and legally recognised as an official translator with the Maltese Ministry of Foreign Affairs.
To ensure that I am the right translator for you, I will gladly accept to do a short sample test at no obligations (sample text must not be longer than 100-150 words).