aMICA Translate gets the job done
in time and professionally!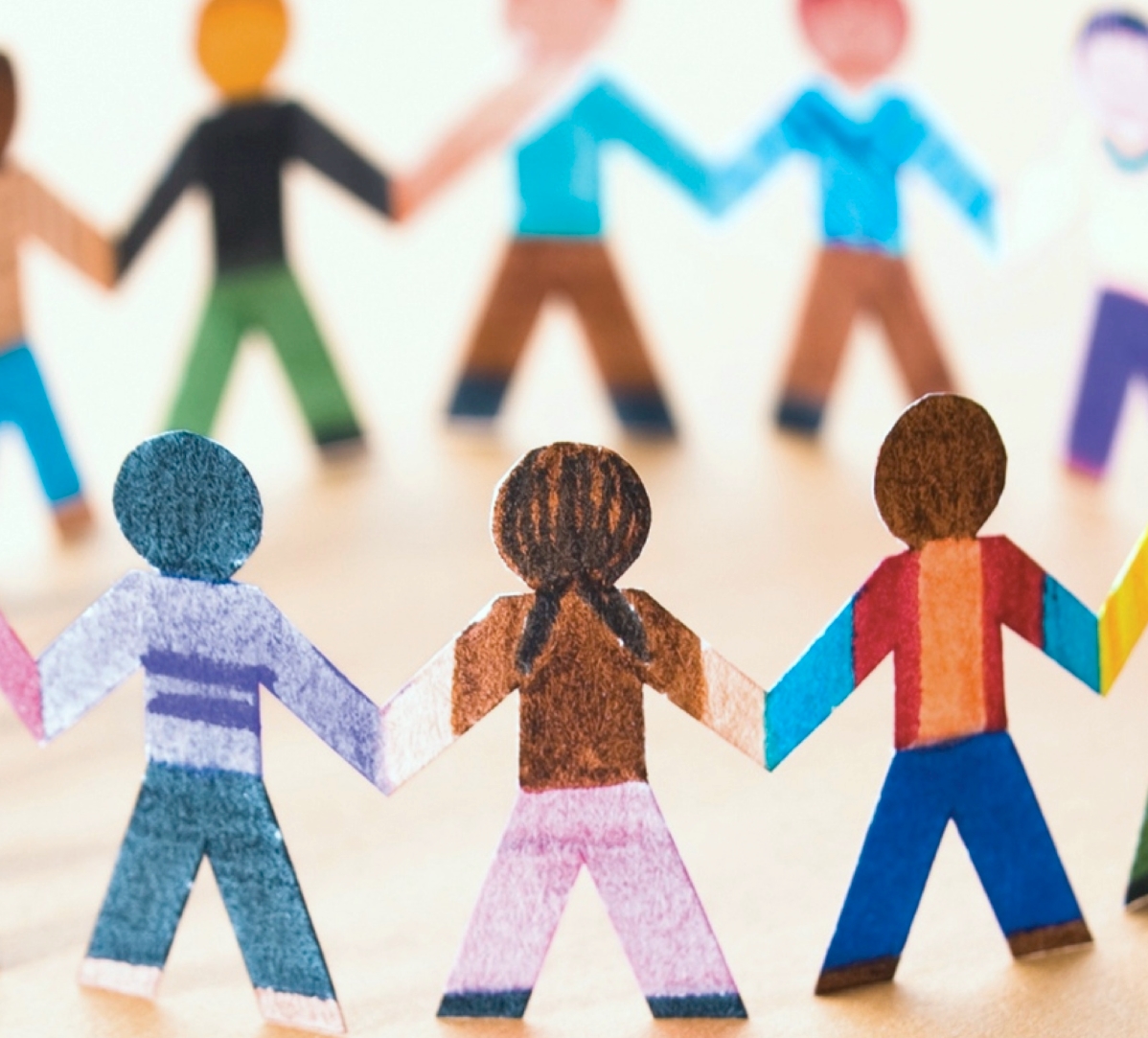 About aMICA Translate
aMICA Translate is a freelance translation service that holds client interests at the very heart of its business and where excellence and timing form the foundation of its ethos.
aMICA Translate approaches every project in a professional way, within a friendly and collaborative environment at competitive rates.
Services Offered:
Translation, Certified Translation,Transcription, Proofreading, Reviewing and Editing in the following language combinations:
MT - EN EN - MT IT - EN IT - MT